Litigation support in the COVID-19 era
---
The 2019 Novel Coronavirus (Covid-19) continues to escalate across the globe with complex implications, and Smith & Carson is seeing an increased need from our clients for investigation support as law firms and corporations navigate the current and upcoming wave of Covid-19 litigation. Through our agile investigative process and intuitive web applications, we are supporting our clients amid the changing legal landscape from remote trials with Juror Research & Analytics, to Covid-19 related litigation involving Complex Fact Investigations and Social Media Research.
The Smith & Carson investigative team is poised to help you navigate coronavirus-related issues such as credibility, fraud, and employment. Our investigators, researchers, and social media specialists are analyzing the amount of health-related information made public in online comments as people talk about their fears of the virus because of compromised immune systems and family health. We can support you by identifying patterns and uncovering facts when it comes to how diligent subjects are/were about following Covid-19 guidelines, job loss/financial situations, and overall mental wellbeing.
During this crisis, our clients are benefitting from our decades of experience investigating subjects and entities in complex matters as well as our ability to tailor recommendations for each matter. And, we're continuing to evolve our technology infrastructure to allow for even faster turnaround on projects while maintaining the precise level of detail and exhaustive investigative research that our clients have come to expect. Many clients are choosing to partner with us for the following services in response to Covid-19 litigation:
Social Media Investigations — Social media research focused on capture and detailed analysis by our team of specialists. We extract key highlights in support of your case and leverage technology to turn reporting around in a timely manner. We also offer social media profile monitoring.
Complex Fact Investigations — From our flagship detailed reporting on entities, subjects, and their relatives (leveraging online and offline public records along with social media), to ultra-fast turnaround investigations with red flag analysis, we are able to support you in large scale litigation for any type of project and at any budget.
Juror Research & Analytics — As trials resume, both virtually and in-person, our juror research team is capable of providing you with the detailed information you need to support your strategy during selection through our leading JurorSMARTS web application, as well as social media monitoring of jurors throughout trial.
To learn more about our litigation support services, please email contact@smithcarson.com.
---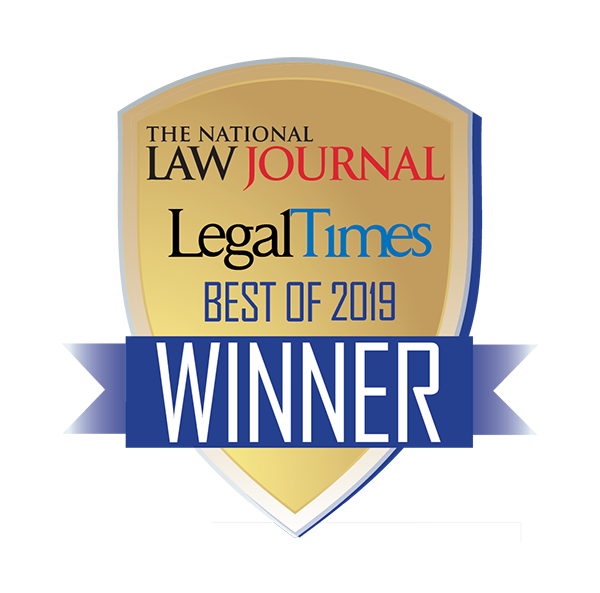 Best Private Investigations Provider 2019